Date published 30th March 2020
Top 3 international supermarkets in Southampton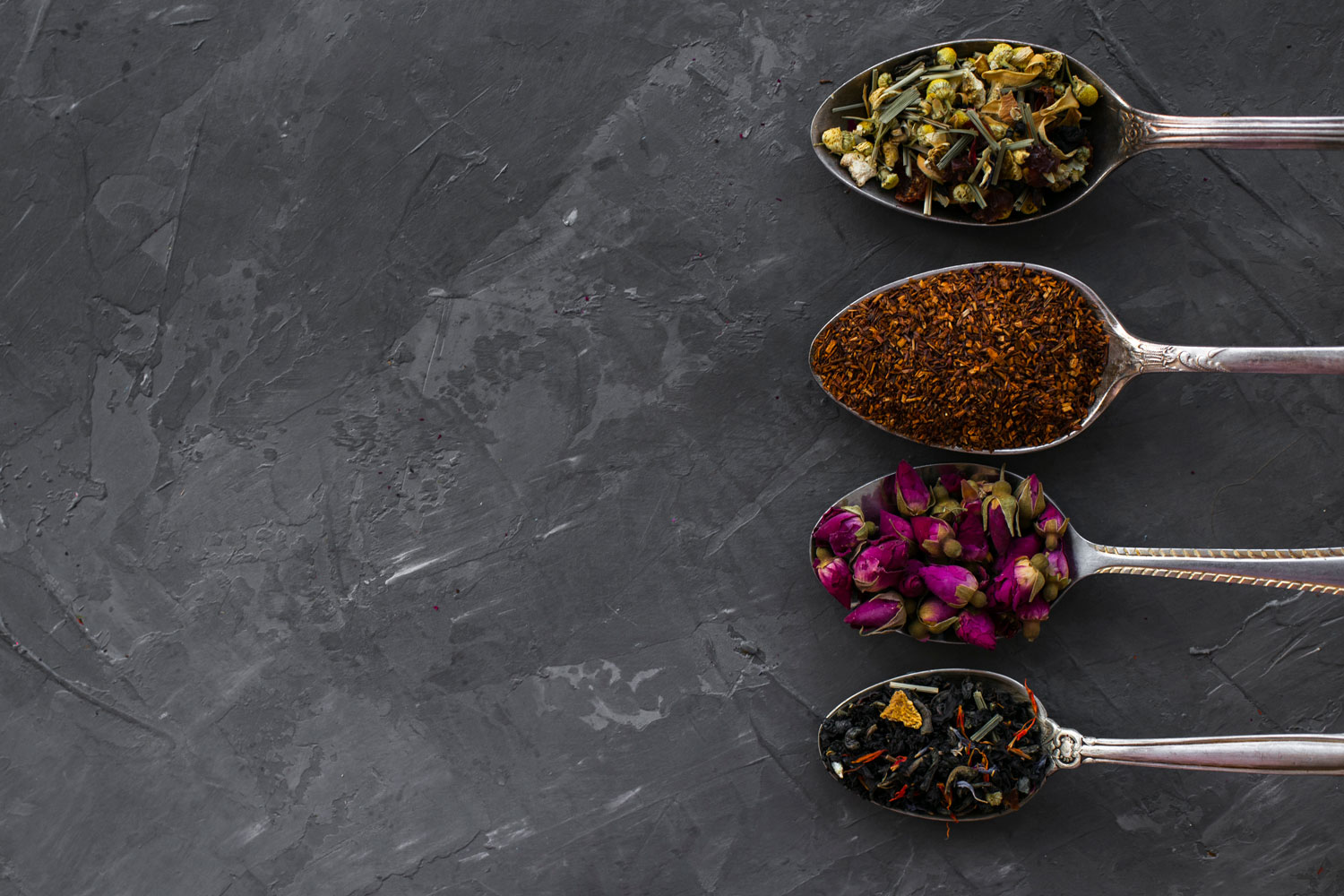 Here in Southampton, we are fortunate to have a fantastic selection of supermarket retailers, such as Sainsbury's, Waitrose, Tesco, Asda, Lidl, The Co-operative, Iceland, Aldi – the list goes on.
However, we understand that sometimes these retailers do not stock that certain spice, ingredient or herb that completes your favourite meal from home. From fresh chillies, exotic vegetables, tinned bamboo shoots, to halal meat – here in Southampton we have International supermarkets, with a wide range of cuisine ingredients. Thanks to these wonderful stores, you will always be able to find the ingredients that remind you of home.
International Foods Ltd (Portswood Rd, Southampton SO17 2NJ)
International Foods located on Portswood Rd simply has everything you could possibly want for cooking. There is a fantastic variety of fresh vegetables and fruits, and the heady smells of spices as you wander about the store is enough to inspire creativity in the kitchen. The staff here are very friendly, and locals to Southampton express how there is a great range of choice, at very fair prices. There is also a halal butcher here, so you can explore their fresh meat and fish options – also labelled at a great price.
Asian Cash & Carry Halal Meat Centre (52-53 St Mary's Rd, Southampton SO14 0BH)
Asian Cash and Carry Halal Meat Centre is the go-to place for all kinds of Indian, Pakistani and Bangladeshi food items. Locals love the affordable Halal meat options, fresh fruits and vegetables, curry paste, and spices. However, this place does go beyond just Asian cuisine – customers have mentioned how they've been able to buy their favourite African foods, and South American ingredients. You can get almost everything here, and that's why Southampton locals love it.
Yau Brothers (Y B Building, Princes St, Southampton SO14 5RP)
Yau Brothers is a family-owned business offering authentic food from China, Korea, Japan, Malaysia, Indonesia and the Philippines. Open 7 days a week, the staff here know their stuff – and will help you find exactly what you need. They have a great selection of fresh, refrigerated and frozen produce for you to choose from. We've heard great things about the frozen dumplings here. Upstairs they even have a large selection of kitchenware, including steamers and a lot of woks.
Other notable international supermarkets in Southampton include:
International Food (83-95 Derby Rd, Southampton SO14 0DQ)
China Town Shirley (1 Marlborough Rd, Southampton SO15 3ND)
Song Oriental Chinese Supermarket (136 Highfield Ln, Southampton SO17 1NR)
Oriental Supermarket (49-53 Queensway, Southampton SO14 3BL)