Date published 19th October 2023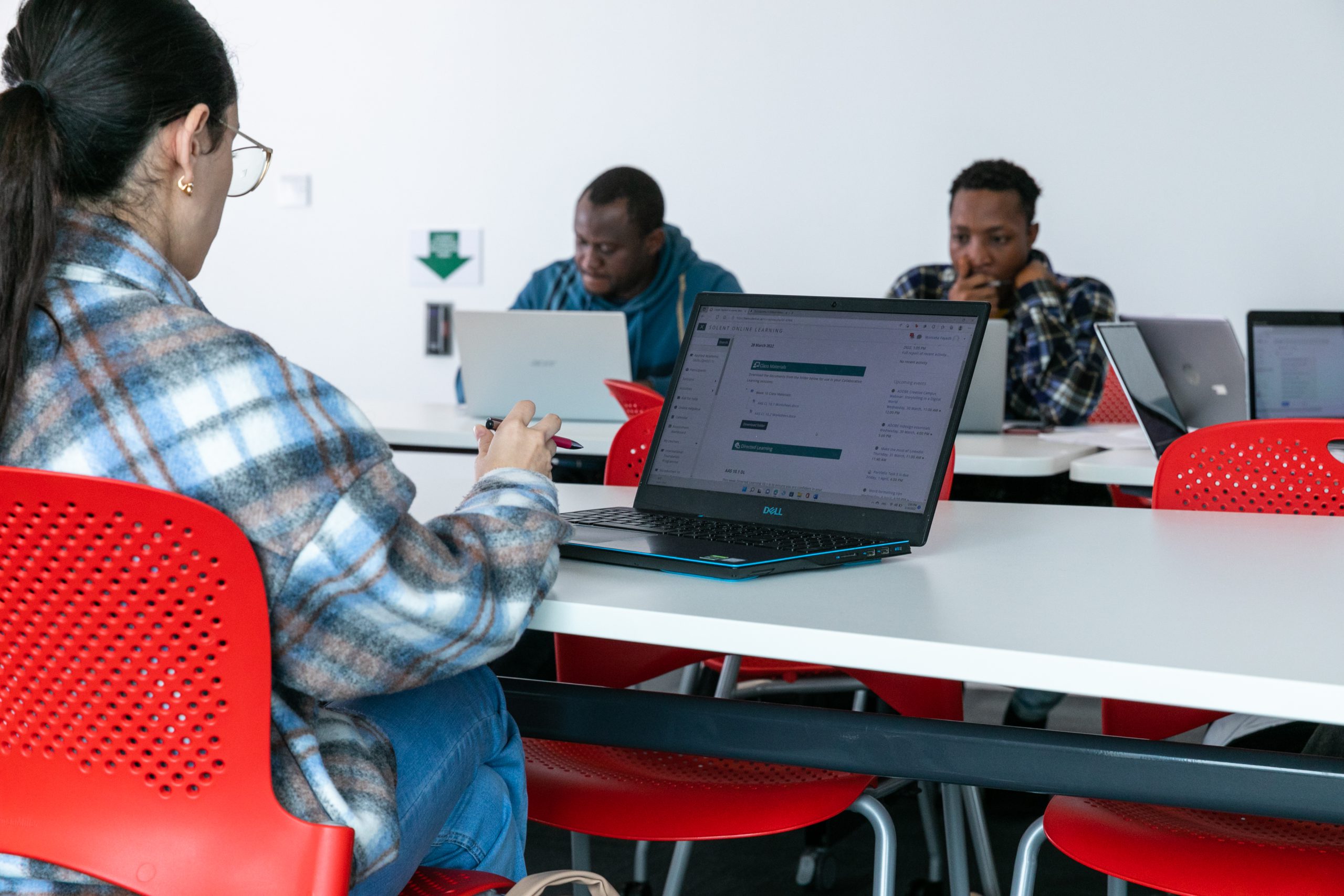 If you are interested in a career in business and want to develop strong English and academic skills, our International Foundation Programme in Business and Management could be your ideal option – here are five reasons why:
1. You'll gain intercultural skills that are valued in business
If you're considering a career in international business, studying an International Foundation Programme (IFP) in the UK is a perfect route into the global market. On the course, you'll:
Learn the key principles of business and management.
Build different problem-solving and critical-thinking skills.
Develop strong written and spoken English skills that will help you comfortably engage with others in learning and work environments.
In a world where effective cross-cultural communication is so important, this course will prepare you to excel no matter where you find yourself across the globe!
By studying an IFP, you'll also have the advantage of getting to know the campus and the environment you'll be studying in, as well as making new friends with other students from different countries.
2. There are plenty of career options available
Did you know that once you pass your foundation course, you can choose from 14 different undergraduate degrees to progress on to? Whether you want to develop your career in business and finance or you're interested in music, sport, or maritime, there are so many paths you can take: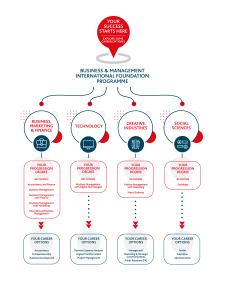 3. Everything is business, and business is everything
Business is everywhere, and every industry needs effective management. Studying a foundation course in Business and Management helps you to think strategically and look for opportunities in today's connected markets.
Plus, the course:
Sharpens your problem-solving skills.
Opens doors to careers in fields like entrepreneurship, finance, marketing, and more.
Teaches you how organisations work and how to communicate effectively in all types of professional settings. Whether it's a food chain store, theatre, or local charity – all businesses need good managers to lead and help them succeed.
4. Solent University celebrates entrepreneurship and employability
Did you know that over 730 Solent University graduate start-ups have been established since 2015? (HESA, 2021).
At Solent University, we value students' creativity and provide the perfect environment to develop your business skills whether you have dreams of being an entrepreneur or want to work as part of established businesses. As a result, Solent's 83% employment rate is higher than the sector average (National Student Survey, 2021)!
5. Our academic staff are experts in business and English
Our academic staff have different specialist backgrounds and are experienced in supporting international students with their courses and beyond.
Our business and English tutors in particular have years of experience within the industry and teaching. They're here to support you and answer any questions you have, whether they're academic, such as assessment guidance, or personal questions such as where to buy books, food, supplies and more or find support services.
Interested in finding out where our International Foundation Programme in Business and Management can take you? Your success story begins here – discover more and feel free to contact us if you have any questions.
Why our students love Solent University
I study management fundamentals in a business environment, which gives me a background on what is inside the industry. I think if you want to really be a new you…a new person with new knowledge and acknowledge a new culture, and new capabilities and your abilities, you need to apply for this course because you're going to learn a lot.
~ Youssef Chaki
The lecturers and resources available are lifesaving! They have helped make my studies much easier and comfortable. The lecturers are very patient, understanding, caring and educated.
~ Emmanuel Appiah