Date published 19th May 2021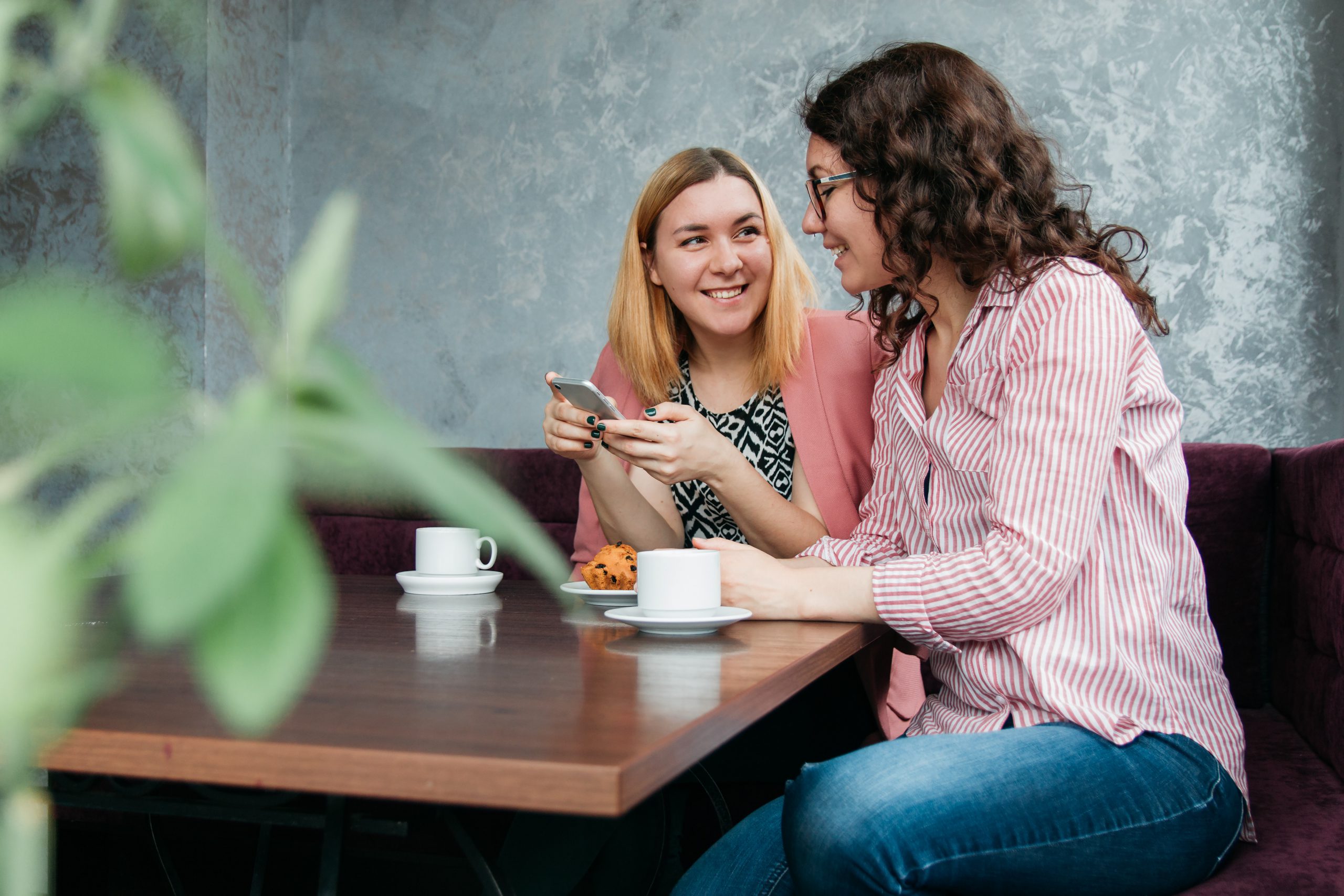 It's normal to be nervous about connecting with others before you start university. However, there are many ways you can break the ice and make meaningful connections with your peers.
For example, this year we took part in National Conversation Week. The campaign was launched to encourage conversation, whether with strangers, friends, flatmates or coursemates. We, however, want to continue this initiative all through the year. As humans, we thrive on conversation, and after a year of limited face-to-face contact, the value of conversation has been reaffirmed.
Numerous studies testify to the benefits of conversation for our mental health and wellbeing. For humans, socialising has long been a mechanism of survival. Modern-day society is owed to the fact that our primate ancestors were social creatures. One study even finds that both introverts and extroverts feel happier when they have engaged in conversation.
But while it's proven to make us happier, it often seems difficult to start a conversation. This is particularly true when first starting university. So, how can we make this happen?
Create your own opportunities
When you arrive at university, you might try setting up a WhatsApp or Facebook group for your flatmates or coursemates. Although you'll likely make stronger connections meeting in person, chatting over social media is a great ice breaker and an easy way to keep in touch. You can share Facebook events and organise group outings, without having to make the first move in person.
This said the value of face-to-face interaction can't be understated. Working in communal spaces in your centre is a great way to meet like-minded people who share similar interests. These spaces are designed with both studying and socialising in mind, making them a comfortable place to work, network and unwind. You'll soon find familiar faces.
It's daunting making the first move, but the more you do it, the easier it becomes. Why not try setting up a coffee roulette with coursemates? Each week, anyone who decides to take part goes for a coffee with someone they haven't met with the opportunity to create new friends and connections. If you need something to get you started, our Student Support teams have launched a series of coffee mornings where students can meet each other and hear about the latest news and events around our centres.
These are all great opportunities to broaden your network, tune into what's going on around Solent Centres and hear from your peers. Find out more on our website.
We can't wait to meet you.