Date published 10th June 2021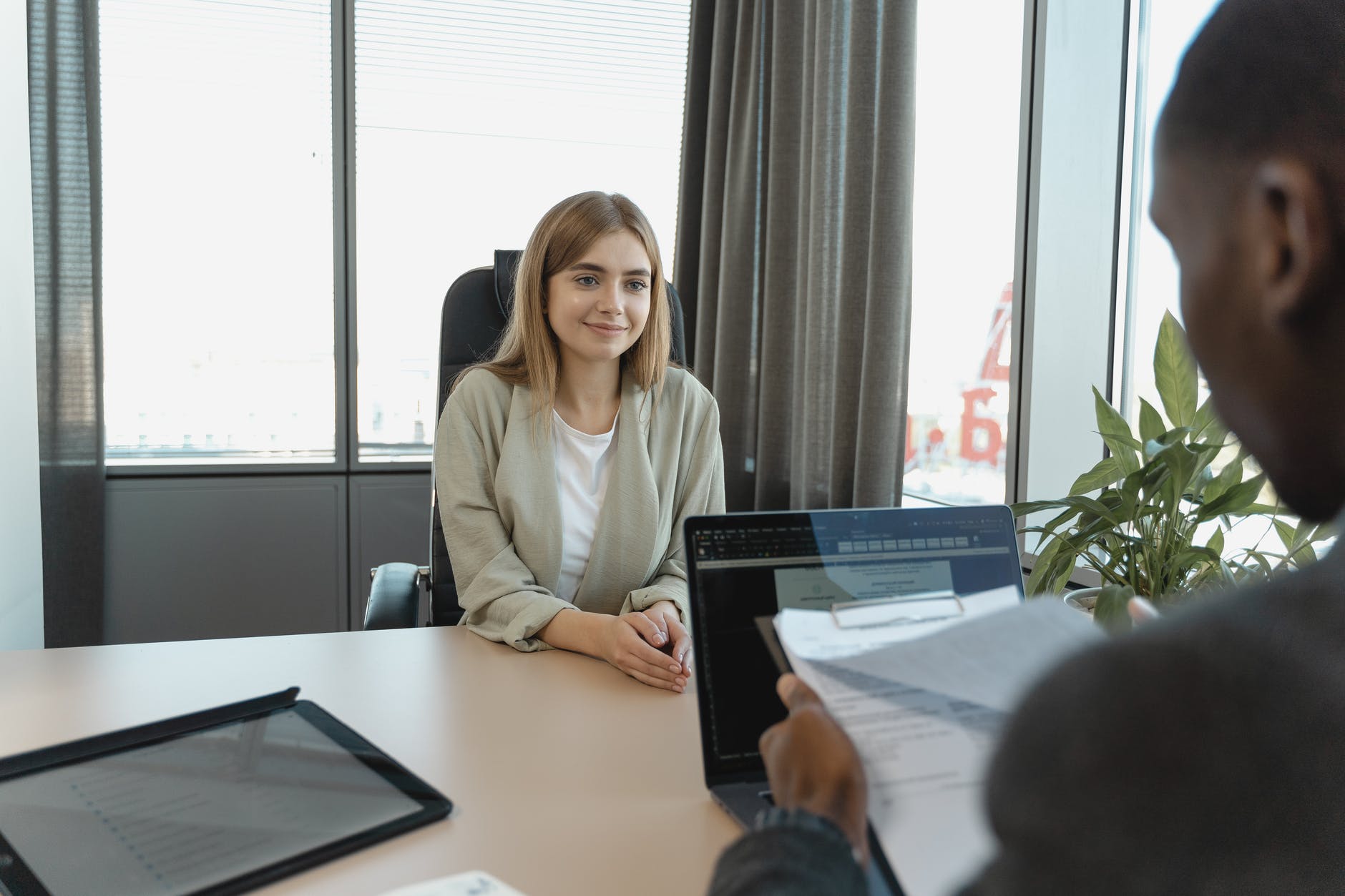 Interviews can be nerve-wracking (especially if you've not had many) but there are a number of things you can do to ensure you are well prepared. Giving you the best chance for success.
We caught up with Anuja Basra, Senior Careers Manager, to find out more about the personalised interview support available from the Careers Team.
Research
Whilst your Careers Team is on hand to offer bespoke appointments to aid your interview preparation, it is ultimately down to you to make sure you are ready. This should include researching the role and company beforehand.
Having a good knowledge of the company's values, recent achievements, and competitors will show the interviewer you are enthusiastic about the position. Remembering what you have written on your CV and ensuring that it complements the job specification for the role you are applying for is also advantageous.
Prepare
Did you know that you can book a mock interview appointment with your Careers Team? The team will work with you to review the job description and break it down into sections to digest the job requirements. They will also look at how your CV experience relates to the role. Throughout your appointment, they will create personalised interview questions based on the role. As well as running a virtual mock interview at your convenience.
Succeed
Once you have researched and prepared, it's time to succeed! Take everything you need with you to the interview including a pen and notebook, a copy of your CV. If requested, also take examples of previous work or a portfolio. It's also a great idea to prepare some questions for the interviewer. Finally, be sure to dress appropriately and arrive on time!
The Careers Team has a portal dedicated to supporting your career and progression whilst you are studying with us. This ensures that you leave us fully equipped with the knowledge and skills to progress onto your chosen career path after graduation.
Contact us
Get in touch to arrange your personalised interview session.
Email YourCareers@qa.com – don't forget to attach the job description and any other information that will help us to help you.
Visit our website or drop into the Careers Service office when you are next on campus!
Helpful Resources
The team has put together a list of helpful resources that can support you throughout your interview preparation: