Date published 24th March 2021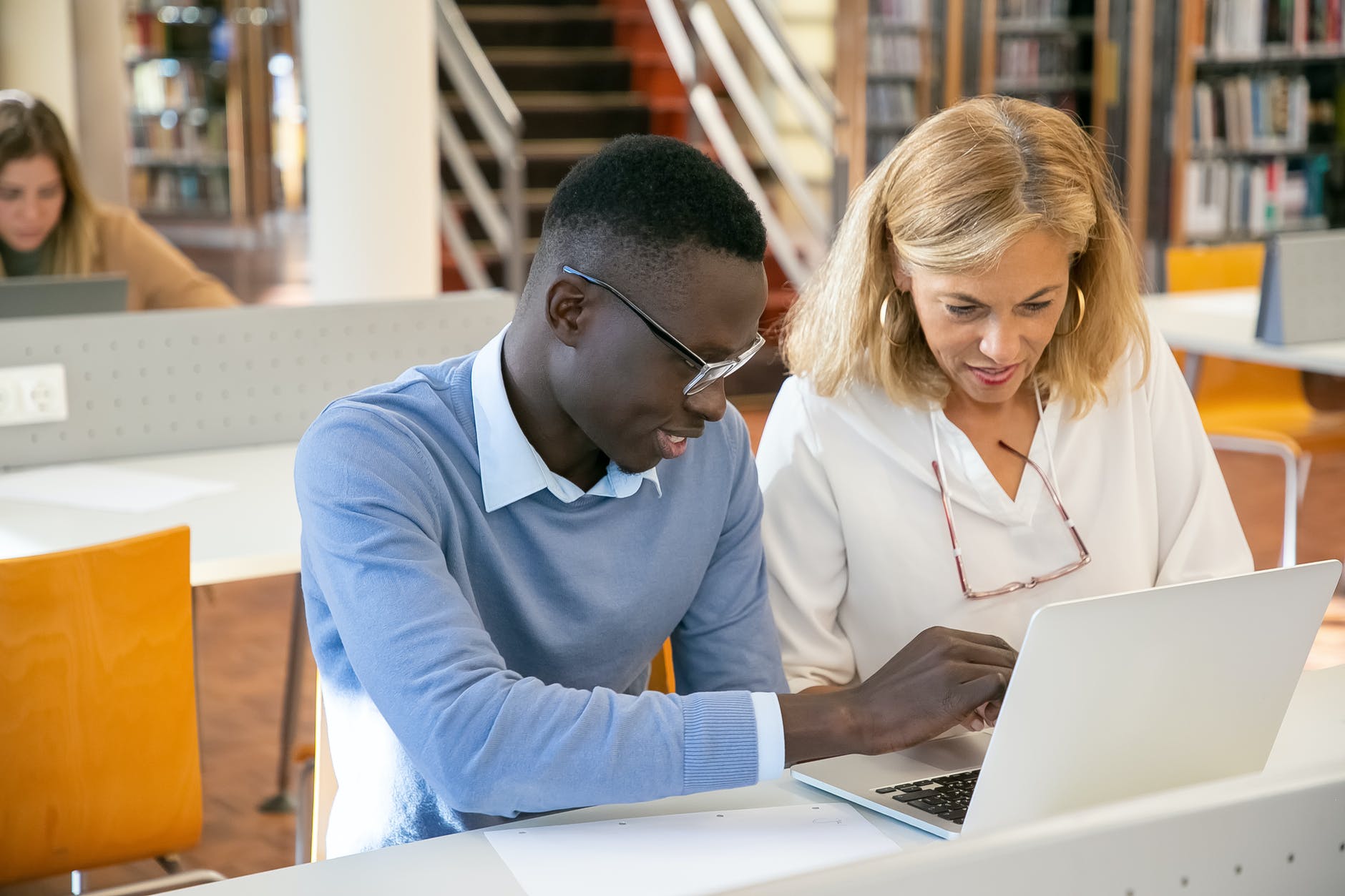 It's never too early to improve your employability. Our Careers Team can help you secure graduate roles, find internships and hone your professional skills. Whether you have a clear idea of your career path, or you're looking for more direction, the Careers Team is here to help. Anuja Basra, our Senior Careers Manager, explains how you can make the most of this valuable resource.
1. What support do the Careers Team offer students?
Our core aim is to support students at each stage in their career development journey. We help them to achieve their ambitions, make the most of their experiences and develop their skills. We have tools to help manage their future careers and ready them to enter and progress into the world of work with confidence.
We offer a wide range of services, including 1-2-1 appointments, support for written job applications, CV development, and interview practice. We also give students advice and guidance on career development and progression opportunities within current lines of work. If you're not sure about where you see your career going, or would just like to discuss your career prospects with a professional consultant, we are here to help.
2. Can the team help with internships and work experience?
Yes! The Careers Team is constantly on the lookout for internship and work experience opportunities that complement your course. We advertise these each week in our e-newsletter and ensure that students are supported throughout the application process.
We also work closely with our Placement and Internship Team. They work hard to build connections with employers to support students seeking an internship as part of their qualifications. But if it's information students are after, we have a bank of resources explaining the benefits of internship and work experience, with links to handy tools to get prepared for the workplace.
3. Can the team help with part-time work during studies? 
We know that many students are looking for a flexible part-time job during their studies, which is why we constantly update our virtual jobs board with local  UK part-time job opportunities.
We often find that students looking for part-time jobs need support to 're-work' their CV and spruce up on their interview techniques, so we offer 1-2-1 bespoke appointments and even host regular workshops including 'How to effectively look for work in the UK'.
4. Can the team give advice on CVs, cover letters, and interview technique?
Our team is made up of dedicated staff, each with experience in providing advice on CVs, cover letters, and interview techniques. We offer students an in-depth review of their CVs and applications, sharing feedback on areas to develop and improve, in order to enhance student learning and give them the best opportunity to succeed. When it comes to interviews, students are given the chance to book a 1-2-1 practice session, tailored to the role they are applying for. We're here to boost confidence and squash any of those pre-interview jitters!
We also ensure that our students have access to our helpful Careers Online tools, offering instant feedback using advanced AI technology. Students get a review of their CV and practice interview questions with live automated feedback.
5. Does the team have real-world connections with employers?
We engage with a wide range of employers on various activities such as presentations, employability workshops, and through offerings for work experience and internship opportunities.
6. What is employability and why is it important?
We understand that 'employability' can have different meanings to different people, however, we like to think of it as 'a combination of skills, academic strengths, personal attributes, and understandings, which will benefit a person in the workplace, community, and economy.' We believe that it is these factors that support students and graduates to successfully gain employment and be successful in their chosen career pathways.
Employers are constantly on the lookout for the next best employee and so they will be looking at a candidates' achievements and overall experiences, considering how and when they have used their skills effectively. Therefore, being 'employable' is important as it will open doors to wider opportunities, helping you achieve your career goals and keeping you relevant in a competitive marketplace.
7. Does the team have any words of advice for students thinking about their next steps after university?
The world of work can seem daunting, but it really doesn't have to be! By having regular 1-2-1 appointments, attending workshops, and gaining industry-related work-experience, we hope our students have a clear picture of their career goals after graduation and the tools needed to achieve them.
Make use of your Careers Team – there is no such thing as starting early! For example, students wanting to apply for graduate schemes are often unaware that application processes begin in their second year of study. It's better to be equipped with this knowledge early on, to avoid any surprises!
8. What is the best way to get in touch?
To get in touch with a member of our Careers Team or to get more information on accessing Careers Online, students can email us directly at YourCareers@qa.com.