Date published 19th December 2019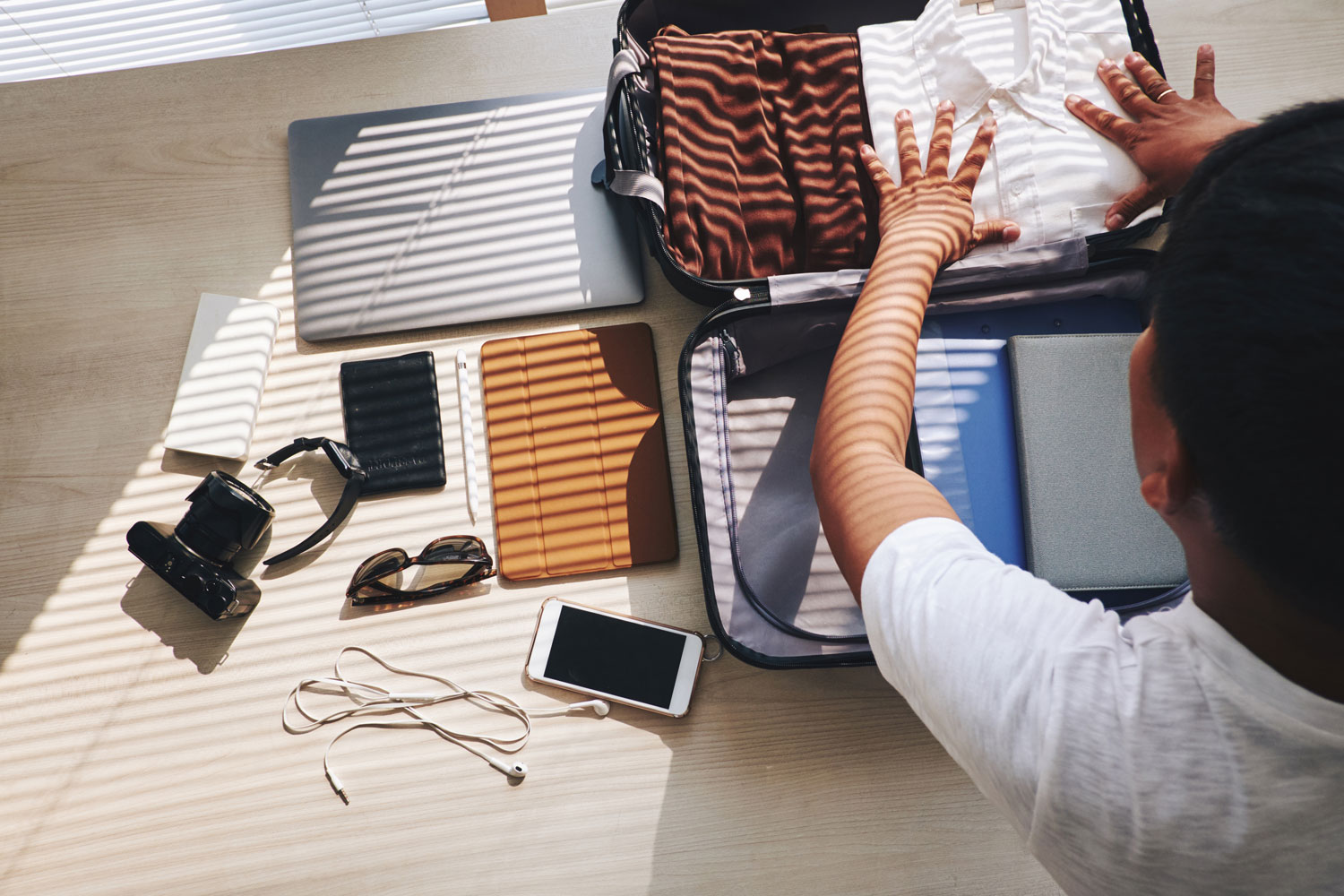 Starting university is a new and life-changing experience. You are exposed to new challenges with new people and often in a brand new location. So you may not know what to expect or, more importantly, what you will need.
Our handy checklist below will ensure you are fully equipped for all that university life may throw at you:
An essential for when you begin your studies. Your laptop will be your go-to piece of equipment at university; for taking notes, accessing lecture slides, writing essays, this will be a necessity for your student life.
Although you may use your laptop, stationery items are a good backup to have. Be sure to add notebooks, pens, highlighters, and some sticky notes to your shopping list – they'll come in handy!
Before starting your course, you will be given a required reading list. These are books that will be vital to your course, so you should purchase these before starting. If you want to get ahead of the game, perhaps even do some research for any additional books that may come in handy to give you a head start!
These are vital as forgetting them may hinder starting your degree. Documents such as your offer letter, passport, and bank details are a few that you can't do without.
At university, you will meet an array of new people so be prepared to engage in hundreds of new conversations and tell people who you are. Be confident in yourself and you'll make loads of new friends in no time.
British weather is infamous for its inconsistency. One minute it's bright, the next it will be tipping it down – so stay ahead of the game and bring your umbrella. A sturdy one just to be sure.