Date published 10th May 2021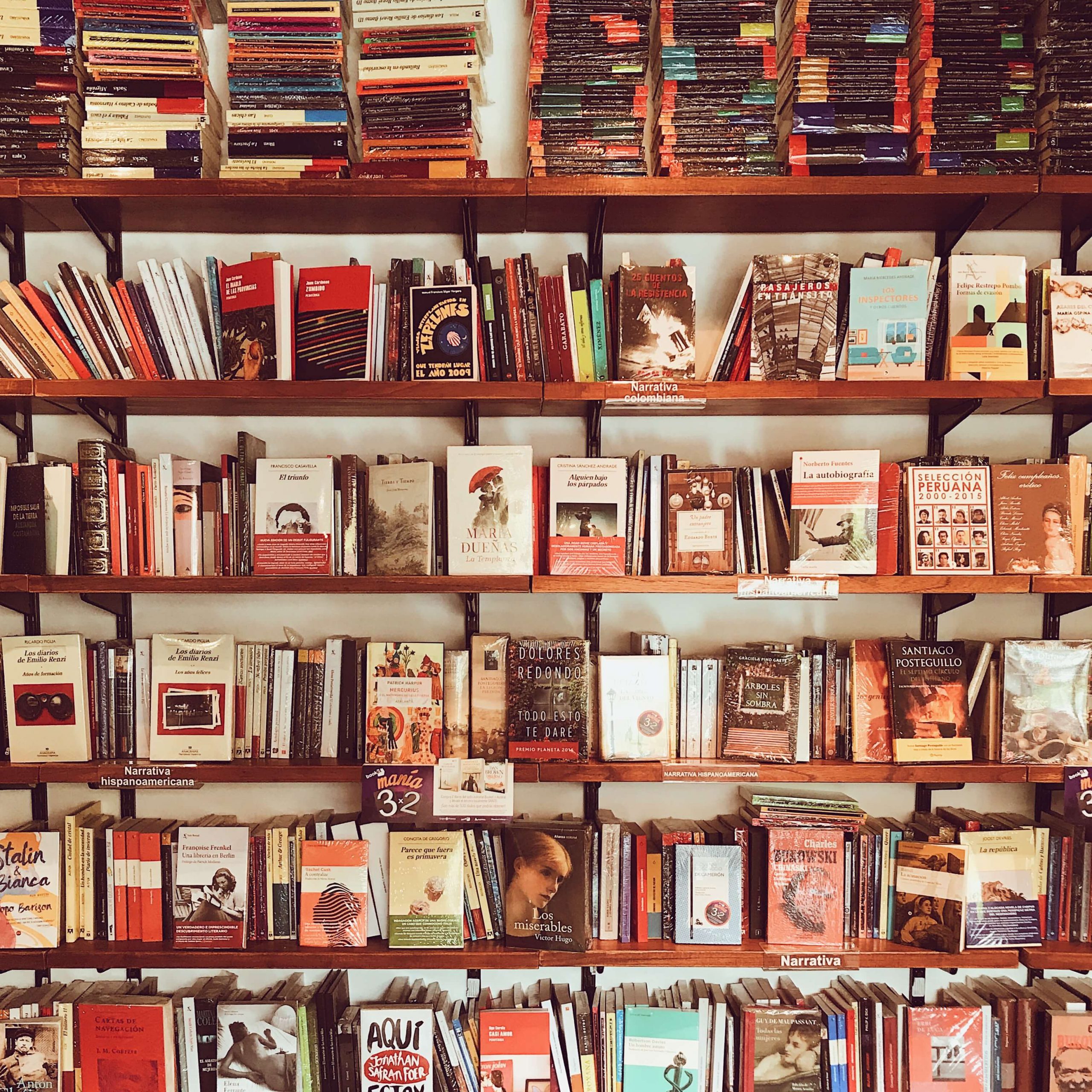 What is it?
World Book Day is a day to celebrate books and authors by encouraging young people to discover the pleasure of reading. The event started in the UK and Ireland in 1997 and continues to this day.
Who started it?
UNESCO created world Book Day on 23rd April 1995 as a worldwide celebration of books and reading.
Benefits of reading books
Improves memory
Increases empathy
Builds vocabulary
Reduces stress
Expands knowledge
Paper vs Kindle vs Audio
Unsure whether to stick to the traditional method or to explore the new technology when it comes to reading? There is no right answer; it could all depend on what you're reading, your circumstance and what your personal preference is. Here's what we think each option brings to the table:
Paper: good for studying as you can flip back and forth and highlight important parts.
Kindle: good for portability, ease and cheaper deals on books.
Audio: good for when you're multitasking and don't need to be 100% focused.
"Do you know how many books the average person reads per year? Literally two or three, for the entire year. Yet, the average CEO is reading four or five books per month. That's a drastic difference." – Jim Kwik
Facilities in QAHE to use
The Academic Community of Excellence (ACE) have many years of experience providing academic guidance to students on subjects such as how to write in an academic style, how to read more effectively, and how to reference accurately in addition to maths and computing skills.
QA Higher Education students have access to both the QA Higher Education libraries and the university partner library.