Date published 28th August 2020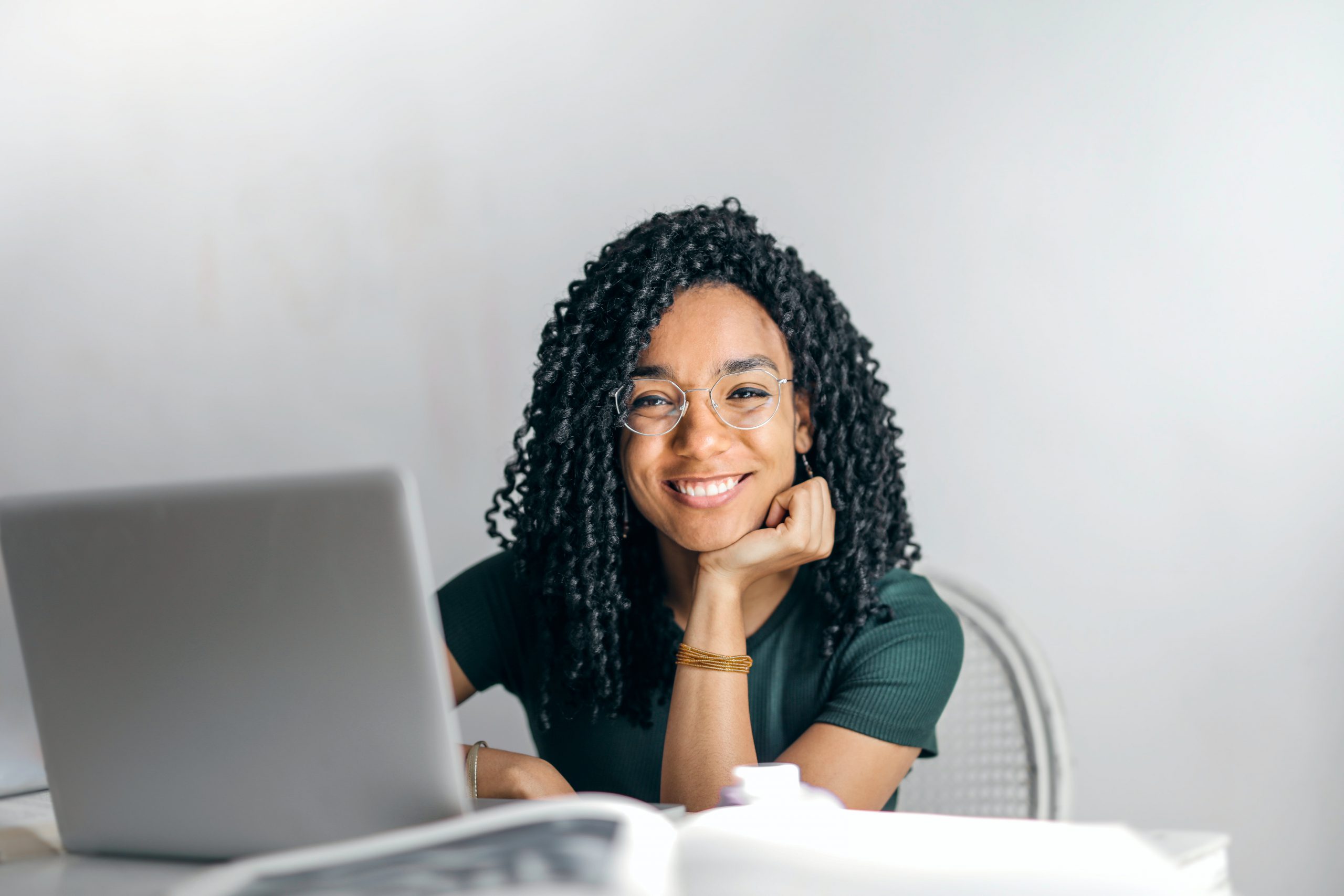 The term 'mature student' is typically used when describing anyone returning to university after having left for a period of time. Mature students have various reasons to return to their education, it could be to explore a subject they are personally interested in, to progress their career or to change the direction of their career and take on a new challenge. Whatever reason to return to education, you should explore your options and choose the best course to suits your future plans.
One of our mature students at Solent University's Manchester Centre is Erika, who is studying a BA (Hons) Business Management with Foundation Year. She has a full-time job as a warehouse Supervisor and has a daughter to care for. She gave us a glimpse into her life and how she has managed to balance her personal life with her studies.
'I chose this course because I'm a warehouse Supervisor and have worked as a Manager for 15 years of my life. I also studied accountancy so I think this degree will be useful for me to get a step up and get better opportunities in terms of jobs and positions. The centre is very close to my home, it's just a 20-minute walk and the timing of the classes fits in perfectly with my schedule. I can manage the timing because while I'm in class, my daughter is in school and when she has her holiday, I'll have my assessments which means I'll be at home with her and work on my assessments.'
With Solent University Centres, we offer support to enable you to study irrespective of your circumstances. We appreciate, however, that adding studying to your day-to-day can be challenging which is why we've put together these top tips to help you manage the demands of work, school and your personal life.
Manage and divide your time
When you're at school, work or with family, try to be present and stay focused on the task you have at hand. You can use a calendar to help you plan your day, week or even your month in advance. With this method, you'll always have something to refer back to and know what you're meant to be doing at a glance.
Location
With many of us still in lockdown and spending most of our time at home, it could be difficult to separate different tasks. Explore locations around your home where you feel most comfortable completing different tasks and try to stick to it. Try to figure out the best place to study where all your materials are accessible and you can focus. In time, you're likely to start associating that specific location with the task, and you'll find it easier to get in the right mind set when you sit down to work.
Find your background noise
A great playlist makes all the difference when you're trying to focus or relax. You can find many playlists made specifically to focus on work or to help you wind down. Have a look through YouTube, Spotify and Sound Cloud to find the perfect playlist for your mood.
Reward yourself
Set small goals and reward yourself whenever you stick to your schedule and complete a task. This could be as simple as a great cup of coffee, a walk in the park or even a spa day. Make sure you have fun and enjoy your time in every step you take.
Ask for help
Use your support system whether at home, work or at university. Set your expectations and needs clearly with those around you from your family and friends to your colleagues and your tutors. There's a support team at Solent University Centres that will be able to help you too. You can reach out to them whenever you need right here.
Whether you're currently in the middle of your studies or you're looking to return to education, we hope these tips help you balance your time and make achieving your goals that little bit easier. If you'd like to learn more about our courses and what we have to offer, please reach out to us here and a member of our team will contact you and answer any questions you may have.