Date published 9th September 2020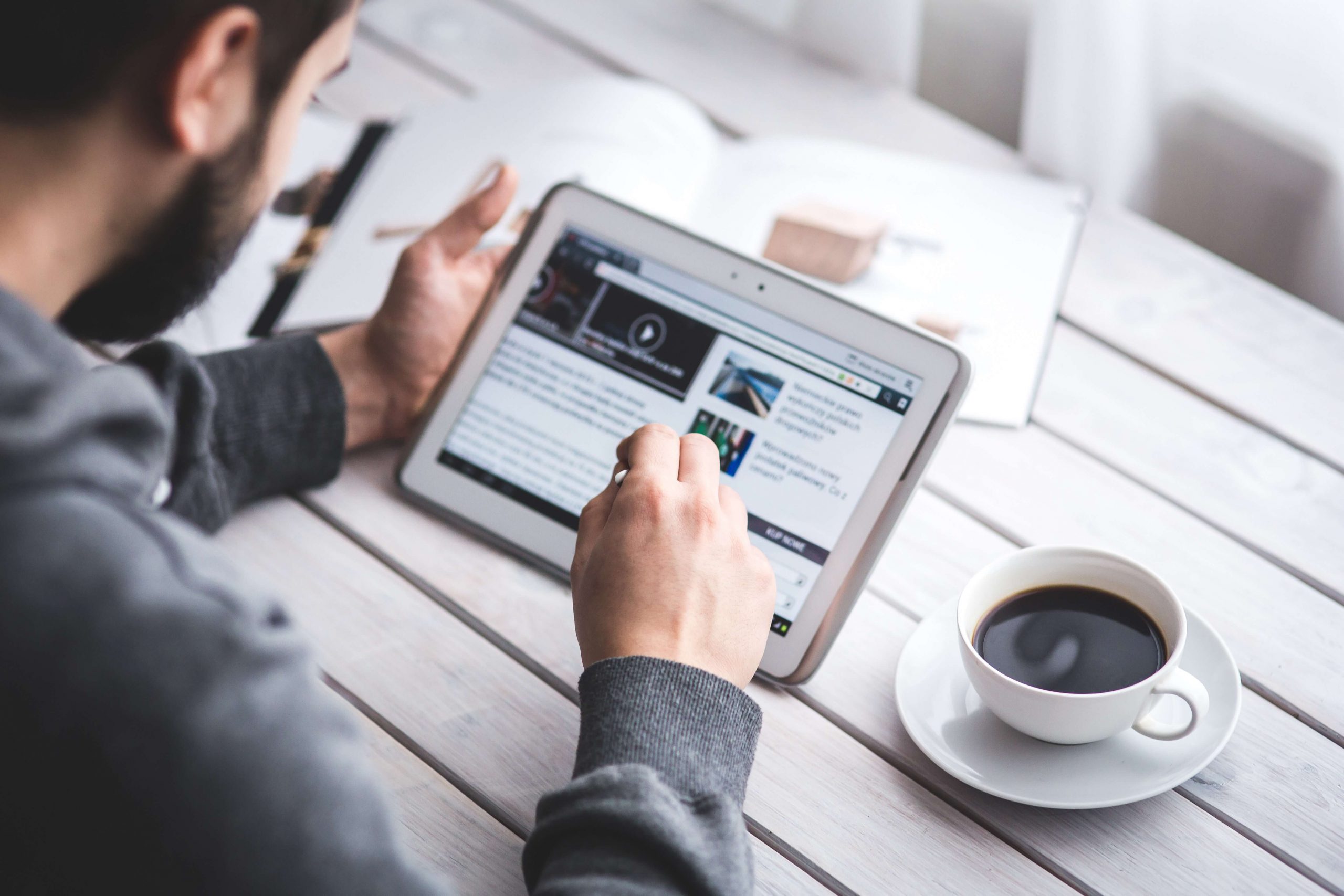 Before the pandemic, the conventional ways of working from an office were seen as essential to teamwork, productivity and company culture. However, this year has proven that this may not necessarily be the case for some. Now that office spaces are beginning to re-open, companies are examining the challenges they will face as well as the opportunities which arise through working differently.
The virtual world we've been living in has had its added benefits as well as its challenges. Some people have found they have more time to spend with family, more time for laundry and other home-based activities, more energy as they haven't been commuting to work, and the money saved from not having to travel.
So, why should companies consider making changes in a post-Covid working environment?
Improved leadership: Leadership has had the opportunity to improve as difficult decisions have had to be made to overcome the challenges this year. This has often led to stronger relationships between colleagues and has allowed strong leadership to shine.
Increased mental health awareness: Over the past months, many companies have been trying to mitigate mental health issues brought on by the pandemic by having managers check in with their staff whenever possible. There has been a surge in virtual events such as yoga and meditation days. Company culture, trust and connection have all benefited as a result of organisations and employees who have made these changes. (CIPD, 2020)
More flexibility: As the pandemic has proved that companies can move the majority of their work online, many people and organisations might prefer to continue this way. Employees could save on commute time as well as cut down on finances, and organisations could save on rented office space – a win-win situation!
More diversity: If the idea of working from home becomes more widely accepted and adopted, more diversity could be introduced to the workforce as people with social, mental or physical disabilities may find it easier to find and maintain a job. (Broad Agenda, 2020)
Increased innovation: We've been presented by many challenges during social distanced working life, giving us the opportunity to come up with innovative solutions. As they say, the most innovative ideas come out of difficult situations! This could give employees the chance to step up and present new ideas for their company to flourish in a post-Covid world.
At present, the future seems quite unknown as we figure out how to navigate the new way of life, however, the future will surely be brighter. Whether it's how you've adapted to life during the pandemic or what your company has done for you, the learnings we have all gained from this should add to a more efficient way of working for all. With these new ways of working in mind, companies are presented with more opportunities to flourish and succeed in a post-Covid world.