Date published 28th May 2020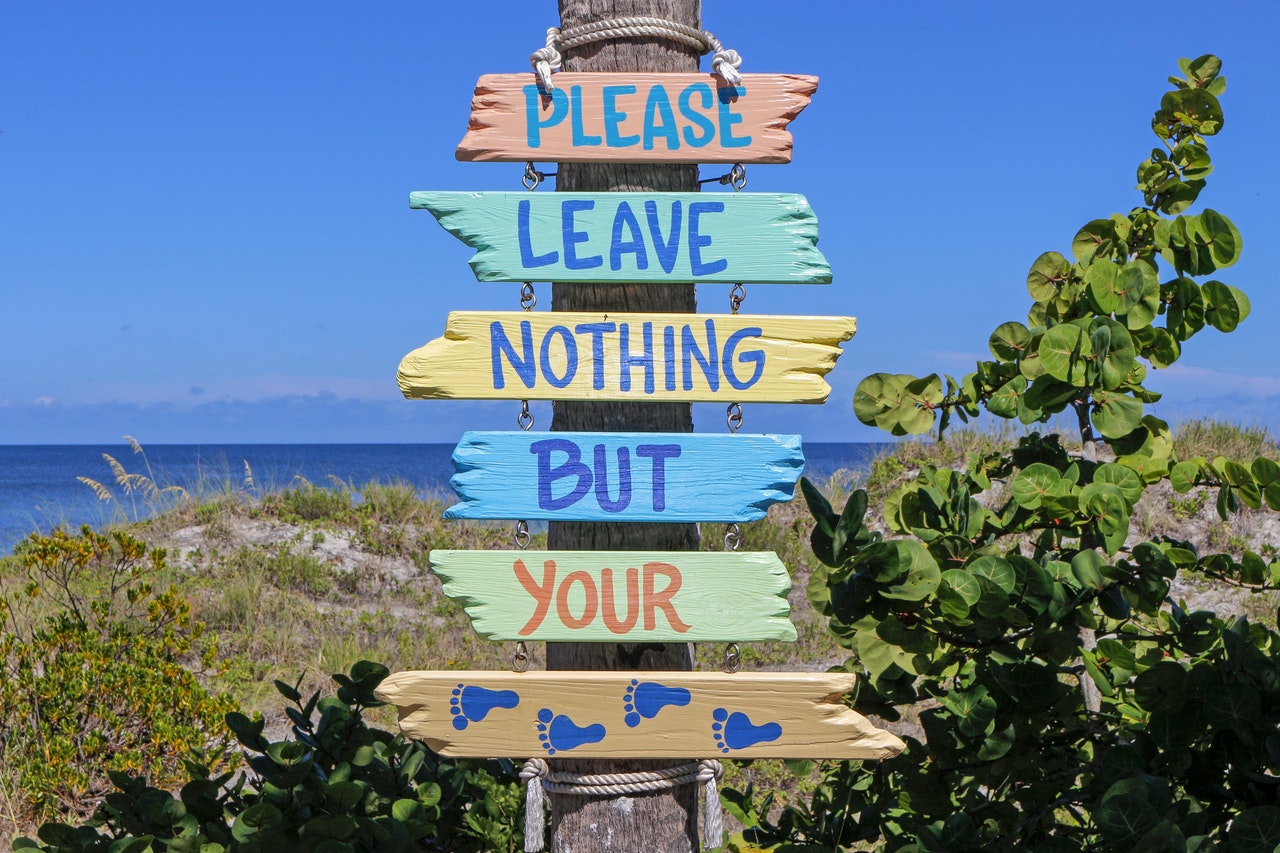 Even before Covid-19, the way we travel had started to change. This isn't really surprising – the way we do a lot of things has changed in the last decade or so. These days, for instance, the average person knows much more about where their food comes from, who's making their clothes and the impact they are having on the environment than ever before. We are more connected to the rest of the world and that makes us more conscious of how we live.
Until recently, tourism was following the same trend, with things like sustainability becoming more of a priority. In fact, according to Booking.com's Sustainable Travel Report from 2018, 87 per cent of global travellers have identified sustainable travel as being important to them, something that ties into a wider desire for an ethical approach to travel. As Bruce Poon Tip (author and founder of travel company G Adventures) puts it, "there's a natural desire for us to want to match our values with our holiday time."
Ethical travel isn't limited to concerns about the environment, however; it also considers the impact tourism can have on local communities and forces us to examine the companies we choose to spend our money with. Budget airlines, AirBnb and package holidays are all a relatively recent way to travel and, although they have made it more accessible (there were 47 million holidays abroad from the UK in 2018), they have also perhaps turned us into slightly more careless travellers in terms of where and how we take our holidays.
For many, this is where the mindfulness side comes in, as we are encouraged to stop and think about the criteria for choosing our destination, how we get there, and how we behave once we've arrived. Of course, the world is a little different at the moment, with travel restricted and borders closed. But the tourism industry is resilient, and experts predict a rebuilding of leisure travel. UNWTO Secretary-General, Zurab Pololikashvili released a statement recently asserting that the travel sector "will provide the jobs people need to bounce back and will drive economic growth that will help whole communities and countries to recover."
In many ways, the current situation has the potential to make ethical and mindful travel even more common, as we cautiously venture back to other countries. So, what would that kind of travel look like?
Flying green(ish)
Flying is often an unavoidable part of travel. You can't get from London to New York without either taking to the skies or the seas – and one of those options is much more time-efficient than the other. On the other hand, the aviation industry contributes to roughly 3-4% of human-caused climate change, which is not a mind-blowing amount, but is enough to make you stop and think?
There are a few small ways a traveller can make their flight a little greener, however, such as:
Flying non-stop
Packing light
Compare different airlines' carbon emissions
Choose an airline that is trying to offset its carbon footprint
Blending in
We live in a multicultural world, full of different customs, languages and traditions. Learning a few key words and phrases so you can greet people and thank them in their own language can sometimes make all the difference when visiting somewhere new. You may also want to research the local attitudes to clothing and photography, as what is a tourist attraction to a visitor can mean something completely different to those who live there.
Immersing yourself in the local culture should be an incredible part of the holiday, something that makes you appreciate where you are. Respect and polite interest may allow you to see and experience things you've never seen or experienced before and knowing about tourist activities that can sometimes upset locals (such as attaching padlocks to bridges in Paris) can help you to avoid them and leave a good impression.
Leave less than no trace
'Leave no trace' has become a popular mantra at festivals that encourages campers to clean up after themselves. In recent years, an initiative asking travellers to go one step further and pick up any plastic and litter that they find on beaches and on mountains, has been gaining traction. The idea is not just to preserve the world's beauty spots, but to leave them in an even better state than when you got there.
Admittedly, picking up rubbish isn't the most glamorous holiday activity, but it does make a difference – especially by the sea, where an enormous amount of plastic ends up and is damaging the ocean's delicate ecosystem. You could even turn it into a fun challenge! It's a great habit to cultivate and is educational for anyone travelling with young children.
Buy local
Mark Watson, director of Tourism Concern, a British non-profit organization and a leading advocate for ethical tourism is quoted as saying, "Global companies impose on local communities. It's better to support a place where tourism is not done to them but is something they're a part of."
It is sometimes tempting to seek out familiarity in a new place. Big brand names and chains can be comforting when you're abroad but sometimes they damage the communities they occupy. Buying from shops and restaurants owned by locals is a great way to give back to your hosts and stimulate the local economy.
What does the future hold?
The future of ethical and mindful tourism is tied to the future of travel as a whole. It will be necessary to keep up to date with every new development, such as the new travel bubbles proposed by New Zealand's Jacinda Arden and the various developments around the world. Some experts have called for four new Rs of tourism to be introduced: reignite, refocus, redesign and reengineer, We hope that these will be the building blocks to create a sustainable, thriving tourist industry in the months and years to come.
Are you passionate about travel and tourism? Why not turn it into a career… Our BSc (Hons) International Travel and Tourism Management includes modules on Contemporary Issues in Tourism and Natural and Cultural Heritage Tourism Management. Enquire today.