Date published 3rd February 2021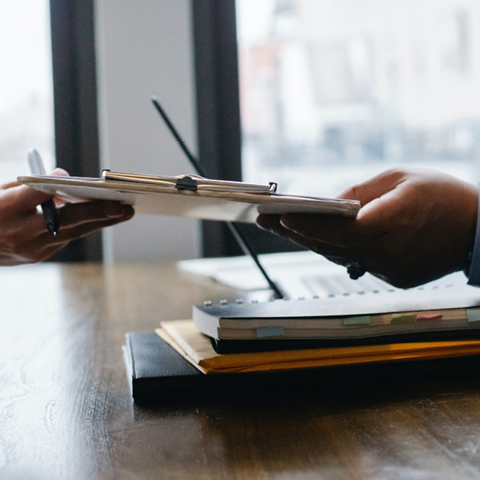 Our Careers and Employment service is very familiar with writing professional CVs so we spoke to Anuja Basra, Head of Careers, for top advice for composing the best CV. Here's what she had to say.
Many industries within today's career and education markets are saturated with high demand. There are likely to be many applicants similar to yourself that are applying for the same position. Having a well-crafted CV that stands out will provide you with the strongest possibility for success.
Here are a few top tips to strengthen your CV:
Make it look as good as it sounds
The appearance of your CV will be the first thing that the employer or university will see and will likely impact their judgement. As much as the education and employment experience matter, how you present this is also important.
Stick to smaller paragraphs of writing – larger paragraphs can be hard to digest
Use lists to condense important information
Format your CV with clear headings, a classic font choice, and readable size
Sometimes less is more
Many think that writing lots of extra things on their CV will seem more impressive, but this isn't always the case. Condensing your successes will allow the reader to digest the content quicker and leave them wanting more. Applying this to your formatting is also useful as it won't detract from the important information within the CV.
Don't be too modest
Explaining your achievements might seem hard but you need to put forward the best parts of your education and work experience. Write results-driven experience that will let the reader know your efforts amounted to successes. For example:
Don't say: "Experience in writing digital content"
Instead say: "Ability to write effective digital content which resulted in an increased click-through rate of 7%"
This small change can have the biggest bearing on your success.
Honesty is the best policy
Your CV should reveal the best – but true – version of yourself. Including false statements or exaggerating is not beneficial as it can be revealed in the interview process or beyond, especially if it is a necessary requirement of the role.
With all this in mind, it's time to make your CV stand out.
Take a look at our CV Mini-Guide for some extra tips, or get in touch with the Careers and Employability team for some one-to-one assistance.