Date published 19th December 2019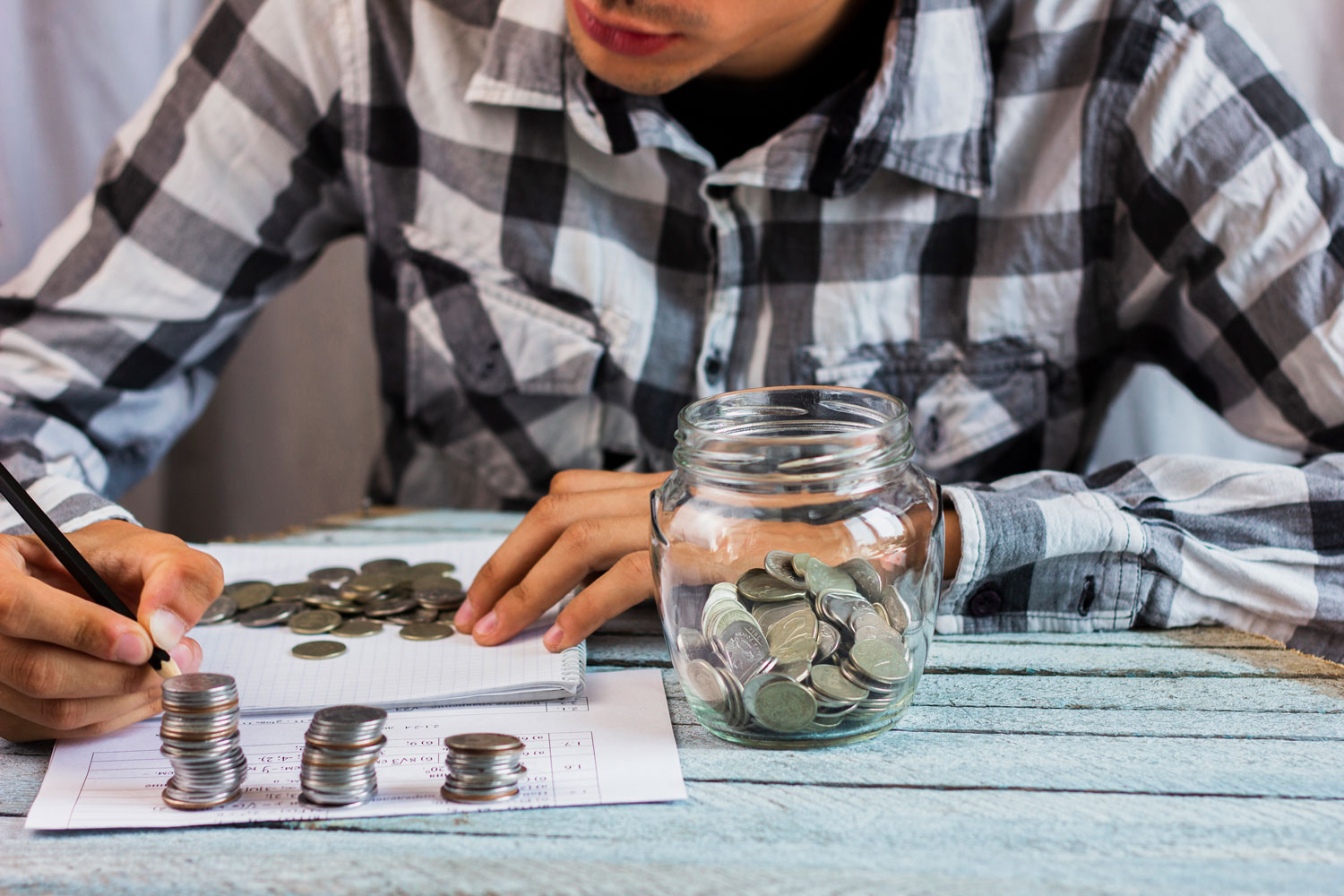 Our London Centre provides the best of both worlds – the Solent University education combined with the student life of London. Voted the best Student City in the QS Best Student Best Cities Rankings for 2 consecutive years, England's capital city has a lot to offer. An extensive diversity of culture, more than 40,000 restaurants and bars, and students from more than 100 cities across the world. However, this attraction comes at a price.
The financial responsibility of living in London can often be a heavy burden for students to bare. It is estimated that the cost of living in London each month is £1,265 per student. And although a student loan can go a long way, it can't always cover unexpected expenses or additional luxuries that some may require.
Once students have budgeted for bills, food, study books and equipment, plus travel and social life, there often isn't much money spare. But there are a few clever solutions that can help to reduce outgoings and help you to live a life in London as comfortably as possible.
Accommodation and Travel
Housing in London can be expensive, even if you choose to live in student accommodation. And those located closer to campuses or near Zone 1 can be considerably more. Finding cheaper housing slightly further afield may be your best option; you can also make use of the Santander Cycle Scheme. This scheme gives you access to a bike for as little as a £2 hiring cost, allowing you to cycle your journey to university. Not only will you save money on accommodation and travel, but you will also keep fit at the same time!
Make the most of student perks
The best thing about being a student? Aside from the social life,  education, and career advantages, it has to be student discounts. Restaurants, fashion retailers, travel companies and many more,  offer generous discounts for students during their years of study. It may seem small at first but 10% off here, a free ride there can amount to a considerable amount of extra pocket money.
Check out NUS Extra, Student Beans, and UniDays to see where you can save the pennies.
Socialise for free
Socialising doesn't always need to cost an arm and a leg. In London, UK's liveliest city, there are so many activities and socials that you could participate in, Cultural activities such as museums and libraries are often free to attend, so take a packed lunch and spend the day learning. Or if you're more creative, head to an open-mic night or poetry reading for a chilled evening activity.
Sites such as Eventbrite and TimeOut are often up-to-date with the latest student trends and activities for a low cost.
Take up a part-time job
If their visa permits them to, students living in London often take on a part-time job when studying to aid their finances. A few extra hours of work can make all the difference to your financial situation, and also present new opportunities for meeting people and socialising – but be sure not to let it get in the way of your studies!
Use an app for help
If you need some additional help, there are a few budgeting apps that help you to keep track of your spending. Thinking consciously about where your money is going will help you retain more of your money. Popular apps like Monzo and PocketGuard can be immensely helpful at supporting you to reduce your financial worries.
With these simple tips, you can reduce your outgoings and make your university experience in London that little bit better.