Date published 29th July 2021
How to start your own business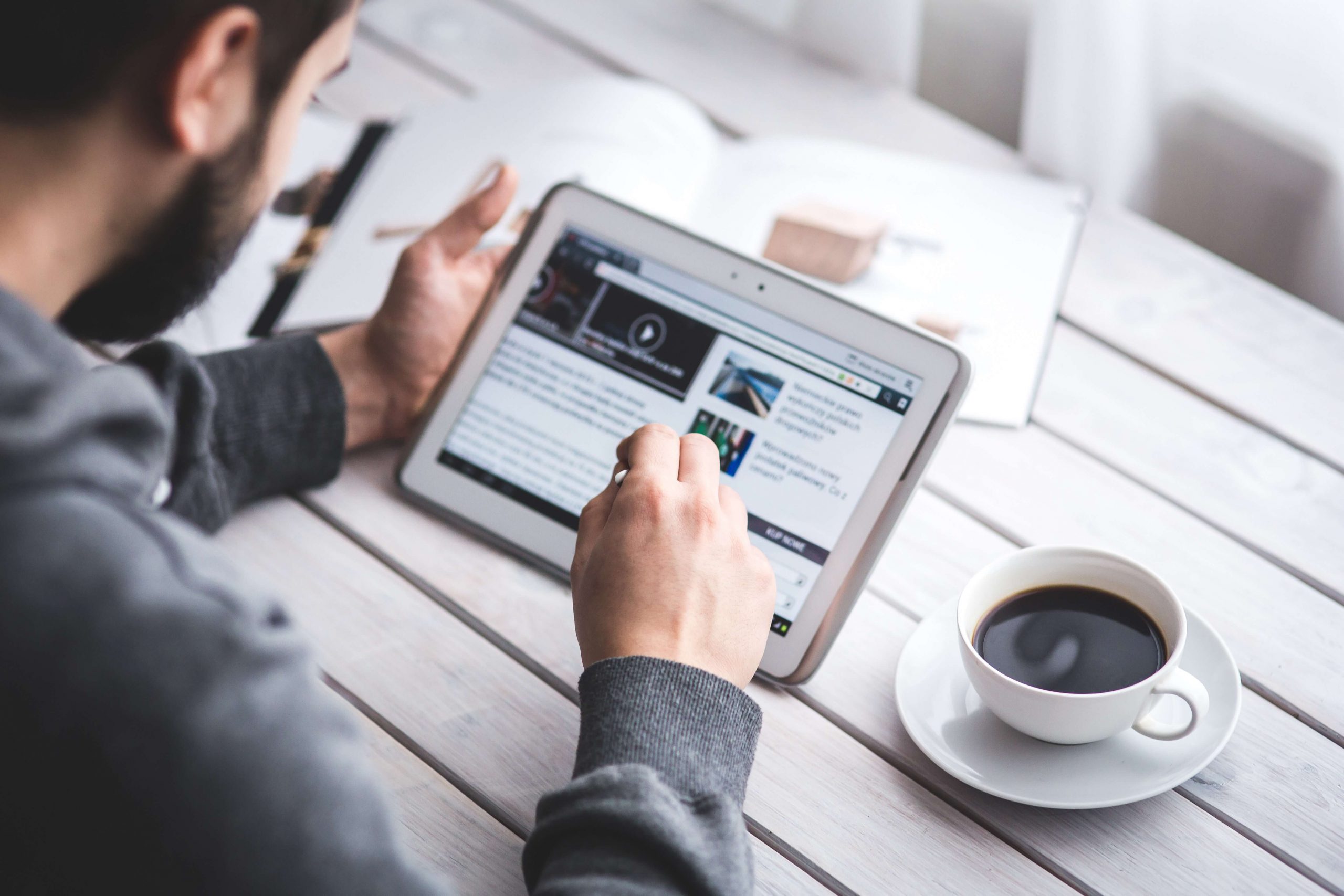 Have you ever wanted to be your own boss? Before you can have a business, you need an idea, so it's time to start researching. Tools like Google Trends allow you to see what potential customers are searching for, conduct some market research, and check out your competitors. To turn an idea into a successful business, you need to identify your niche, what makes your business special and appealing to customers, and what will make it stand out.
You also need to consider where your business will be based – can you start the business from home and then expand into a physical space? In addition, you should look at your own experience and what that can bring to the business. Do you have a business degree or other relevant qualifications? Do you have a professor or mentor you can ask for guidance? These are all questions you should answer before taking your next step.
The practicalities checklist
Different businesses have different requirements:
Do you need to complete specific training or courses?
What licenses do you need to be able to trade?
Do you need any specialist equipment?
Will you need to source or manufacture stock?
What structure will you use?
Pick a name
This may sound simple, but your name will play a big part in your brand's identity. You want to make sure it's memorable, creative, appealing to your customers and not something that already exists. Once you've decided on it, you may want to take measures to protect your intellectual property, including registering any patents and trademarks.
Write a business plan and figure out your finances
This will be the blueprint for your business, containing strategic goals, financials, market research, and potential obstacles. You will also need to create a budget, factoring in start-up costs and other outgoings.
Once you've figured out your costs, you'll know how much initial investment you need. This varies hugely depending on the business, but if you do need money to fund your project how are you going to do it? There are a number of options out there:
Use your savings
Loans (either from friends, family or the bank)
Small business grants
A government loan or programme
Crowdfunding
Think about marketing
Branding is a huge part of what makes a business successful; spend time (and money) coming up with a strong identity and assets that can be used both on and offline if need be. This may just be graphic design, or it may include photography or copywriting.
After you've built the foundations of your brand, you want to let people know your business is out there, which means you have to advertise. You can do this in several different ways:
Social media can help you build an audience and even help you sell your products through platforms like Instagram and Facebook Shop
Build a website optimised for search engines so people can find your business easily and understand what you do
Write emails and newsletters to anyone who subscribes to keep them up to date and engaged
Network at events and online to get your business out there – sites like LinkedIn are great for this
These steps are just the beginning, but they are a great place to start – as is studying a business degree, which will give you a grounding in all this and more. There are over six million small to medium businesses in the UK right now – and yours could be one of them.
Thinking of starting your own business? We offer Business Management courses that teach skills vital to a successful enterprise, including project management, IT, research and problem-solving. Enquire with us today.