Date published 29th May 2020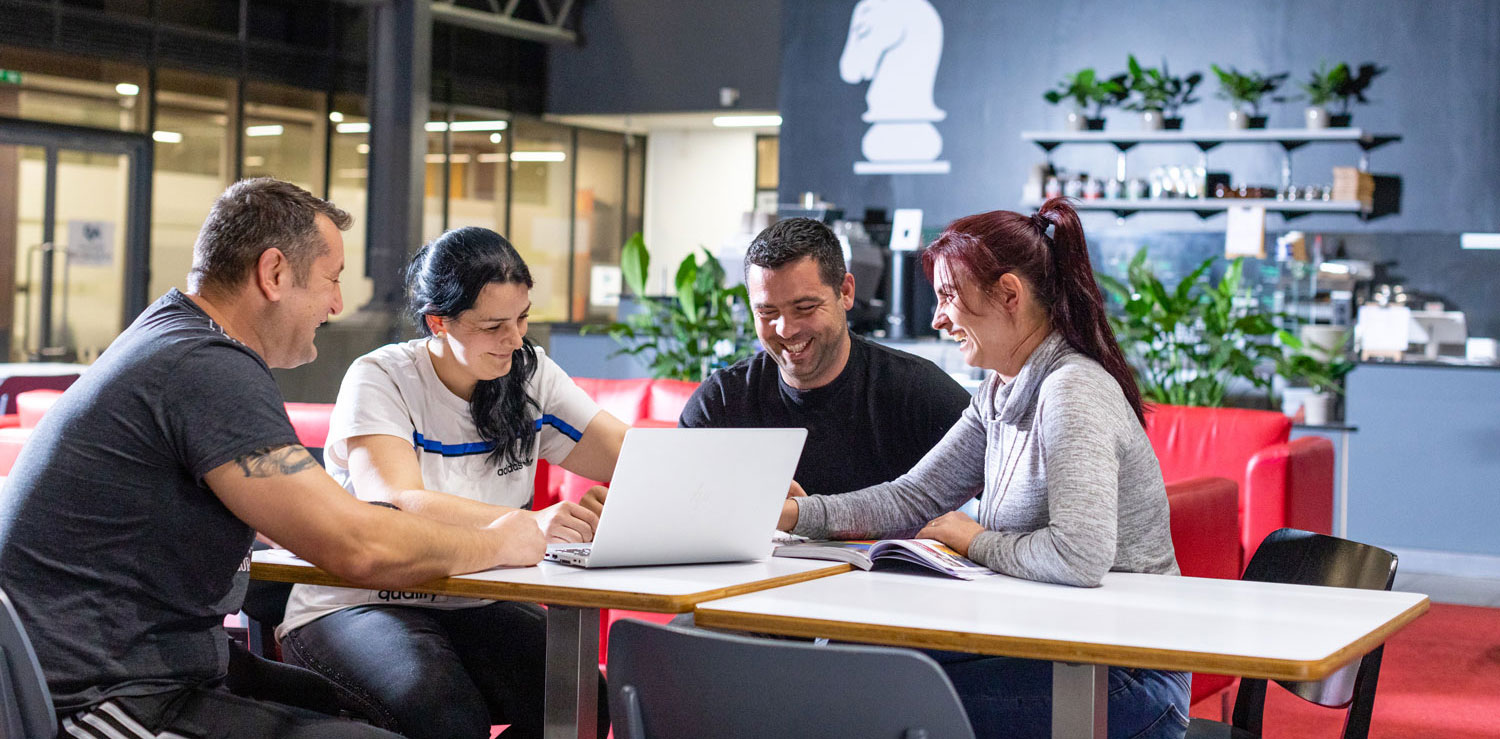 Knowing which course is right for you is incredibly important – however, there are several options available with names that you may be unfamiliar with. That's why we've put together this blog to answer some of the frequently asked questions specifically about the foundation year option.
What is a Foundation Year?
A foundation year is an additional year at the beginning of an undergraduate course that prepares you for studying at the university level. It includes soft skills and study skills such as an introduction to using the library, lessons in academic writing and how to reference correctly, as well as finding reliable online resources and credible citations. It will also prepare you broadly for the specific subject you wish to study.
Is the Foundation Year right for me?
If you wish to study an undergraduate degree and you are either without A-levels (or equivalent), or haven't quite achieved the A-Level (or equivalent) grades you were after, an undergraduate degree with a foundation year could be the perfect choice.
Similarly, if you wish to update or broaden your knowledge of a certain subject before progressing onto a full undergraduate degree, it is definitely an option worth exploring. Finally, anyone returning to education after some time away, or who simply wishes to ease into University life, may also find a foundation year very helpful.
How long will my degree be with a foundation year?
A foundation year will extend your three-year undergraduate course by one year, making it four in total.
Will I be part of the university?
Foundation year students are full students at the university and are part of the community. This means access to facilities, activities and societies like all the other students – it's all about making you feel welcome and comfortable on your new learning adventure.
Is a foundation year option suitable for international students?
We offer International Foundation Programmes (IFPs) at our Solent University Pathway College (based in Southampton) which are tailored specifically for international students. These are usually a 3 or 2-term programme focusing on building your everyday English language confidence alongside the academic English and study skills needed for undergraduate success. You will also study subject-specific modules in either business and management, STEM or creative industries on your IFP that will prepare you for your chosen undergraduate degree.
What are the tuition fees for a foundation year?
The foundation year portion of your four-year undergraduate course will be the standard per annum fee for an undergraduate programme.
If you would like to know more about foundation year options or simply chat about your future, we would love to hear from you. Click here to speak with the team.