Date published 19th December 2019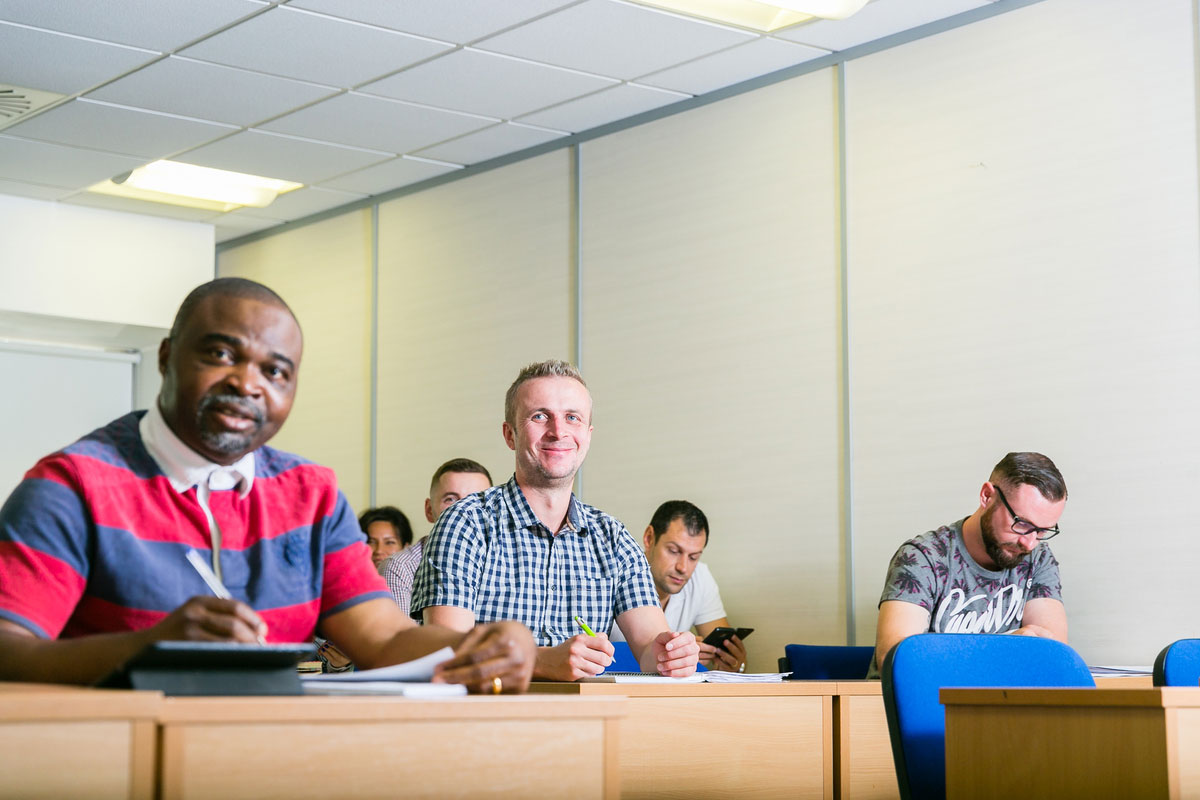 Higher Education can be a daunting experience; as a mature student, this experience can be even more so. You may have spent the past few years of your life working on your career or focusing on your family. Now you may be considering doing something for you, and higher education is a great way to gain new knowledge and study something you love.
The average age of a university student is no longer 18-21. We are now seeing more students turn to education at a later stage of their life with a purposeful meaning to their study. A degree may be what you are looking for to learn a new set of skills, or tie all your work experience together.
It's not as daunting as it may seem, however, and we want to highlight some of the benefits of studying as a mature student.
Workaround your commitments
University is no longer a full-time commitment. And with careers and family responsibilities, it wouldn't always be possible to do so.
Higher education can now work around you. Our Solent Centres courses, we offer daytime study or you can choose to study in the evenings and on weekends. This means neither your studies nor commitments need to be put on hold.
Fund it with Student Finance
Many mature students may worry about finances when choosing to study. You may already have financial commitments such as a mortgage or household bills, or you may simply not be able to afford the fees. Luckily, in the UK, Student Student Finance assist people who wish to attend higher education.
If you are eligible, you may be able to receive a loan to cover the cost of your university fees, as well as help with living costs. In addition, those on a low income, have a disability or have children may also be eligible for additional financial support. The amount provided varies, and you must be a UK or EU citizen in order to apply. You can find out more at GOV.UK.
You can give your grades a boost
In some instances, students may not meet the necessary grade requirements for their chosen higher education programme. Some of our undergraduate programmes, however, are coupled with a Foundation Year to get your grades up to the standard necessary to complete your degree.
A Foundation Year builds upon your current set of skills and provides you with the necessary skills and knowledge to be able to complete your undergraduate degree. So there's no need to worry about your grades or skill level.
Do what you want to do
As a mature student, you will have had more life experience than when you were younger. This means you will have a better perspective on what you enjoy and what you want to achieve – so choosing a degree will be a more informed choice and your university experience will be more enjoyable.