Date published 10th April 2021
7 Things to do on national sibling's day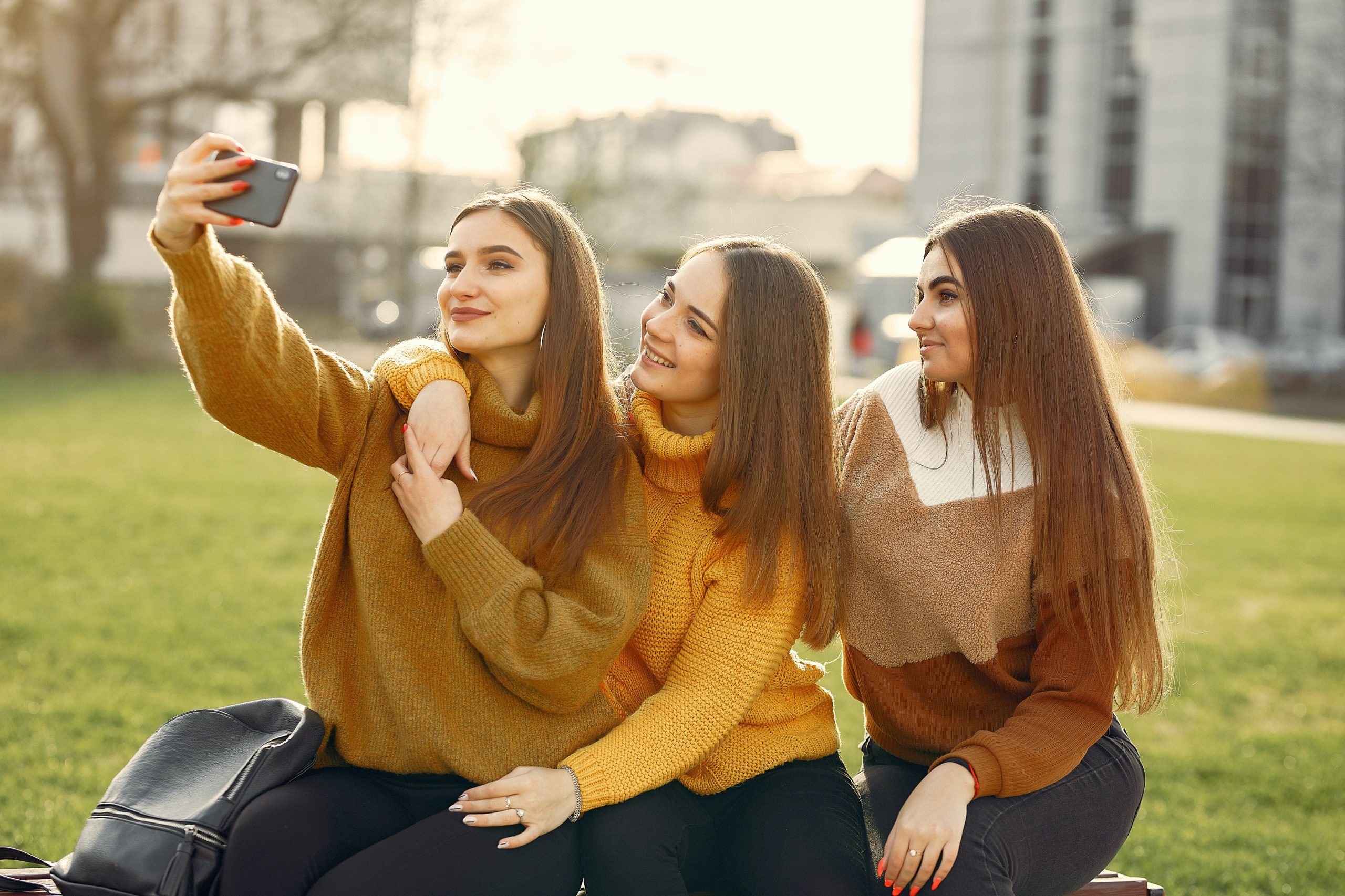 Today is National Sibling's Day! The bond between brothers and sisters can be extra special and no one knows us quite like our sibling(s).
National Sibling's Day was created in 1999 by Claudia Evart, an American woman who lost both of her siblings at an early age. The purpose of this day is to dedicate time each year to celebrate our siblings and the unique bond we share.
So, how can we celebrate this special day?
National Sibling's Day is an ideal time to have fun and enjoy time with our family. We may be physically distanced but we are still connected. So here are some suggestions on how to make the most of this day:
Get creative with a gift
Show them how well you know them by sending them something nobody but you could think of. It could be a handmade gift or you can give them one of your belongings that they've always wanted. For music-lovers, you could send them a link to a playlist with all of their favourite childhood hits.
Have a meal together
You could either cook together if you're in the same household, or you could cook the same meal separately and eat it together on a video call. If you cannot agree on a meal (siblings, right?) how about listing out both of your top few meals and picking one at random from a hat?
Get nostalgic with old photographs
You could spend time looking through old photographs from your childhood – there's bound to be a few classics you haven't looked at in a while! Perhaps you could take pictures of the physical photographs and create a digital collage.
Send them a message
The art of letter writing has certainly been taken over by text messages. Even if writing a letter isn't your thing, taking time out to send a thoughtful message could be exactly what your sibling needs to start their day right.
Get social
Another way of reaching out could be through social media. You could share nostalgic photos/videos or create a dedicated social story to them, to show how much you care. Or, perhaps you could use TikTok to create comedy sketches of memorable moments you shared.
Watch a movie
You could re-watch one of your favourite films together in-person, or remotely using Disney + GroupWatch (Business Insider, 2020). There are also plenty of movies to watch which feature sibling relationships. To give you some ideas, here is a list featuring the best movies about sibling relationships.
Play an online game
If you're a competitive family, how about trying a family-friendly competition? You could download the app Among Us on your mobile and compete in a range of games. You could also use a video-chatting app, like Houseparty, which offers free trivia games. There's even KaraFun, for any Karaoke-loving families to enjoy.
Whether you're with your siblings in person, or remote for now, let's use this day to reconnect with our loved ones. Happy National Siblings Day everyone!