Date published 19th December 2019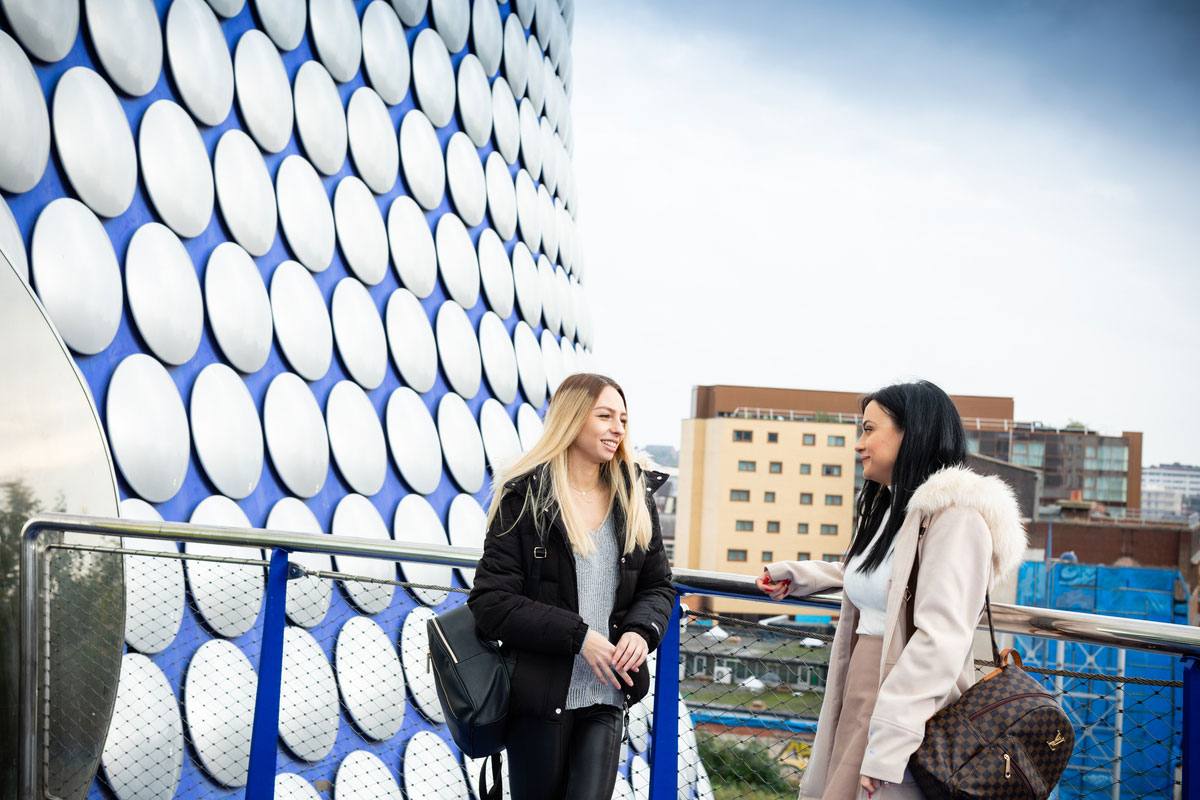 Birmingham is a great place to study. As more cultural and economic developments take place, more and more students – both nationally and internationally – are heading to this city to experience university life. And here's why you should too:
1. Active Student Community
More than 65,000 students reside in Birmingham, meaning there is a wide mix of students to socialise with. In light of this, there are always student activities taking place in a number of bars and restaurants across the city, and many social and sports clubs to participate in.
2. Cheap and Cheerful
In comparison to the capital, London, Birmingham is considerably cheaper. According to Numbeo, Birmingham is 57% lower for rent than London, and 19% lower for consumer prices. When you're a student, every little helps.
3. Football Frenzy
If you're a fan of football, Birmingham is a great place to be. It is host to Aston Villa, Birmingham City and West Bromwich football clubs with Wolves very close by. This brings a lively atmosphere to the city and plenty of opportunities to watch the action live.
4. Digbeth
The creative hub of the city, Digbeth, is host to many up-and-coming scenes within Birmingham. The Custard Factory is at the heart of it all with many design studios and digital agencies within it, and Ghetto Golf and Digbeth Dining Club nearby bringing some lively, vibrant culture to the city. 
5. Social Communities
There are several social communities within Birmingham that are perfect for socialising. Brindleyplace is right in the city centre and home to bars, retail, offices and leisure facilities – with its very own film festival. It's the perfect place for professionals to get together, relax and network.
6. Canal Heaven
Did you know that Birmingham has more canals than Venice? 35 to be exact – the perfect place to relax and enjoy some social time with friends, next to the beautiful scenery.
7. Chocolate City
We've saved the best for last… Cadbury World! The official Cadbury's chocolate experience is a main attraction in the second city. And what's more, they even do student discounted tickets!
So now you know why Birmingham is such a great place to study, it's time to find the perfect course!
Discover all courses available at our Birmingham Solent Centre.