Solent University Main Campus
Levels taught here: Pre-Sessional, Level 3 Foundation Programmes and Level 4 International Year One.
Address: Solent University, East Park Terrace, Southampton SO14 0YN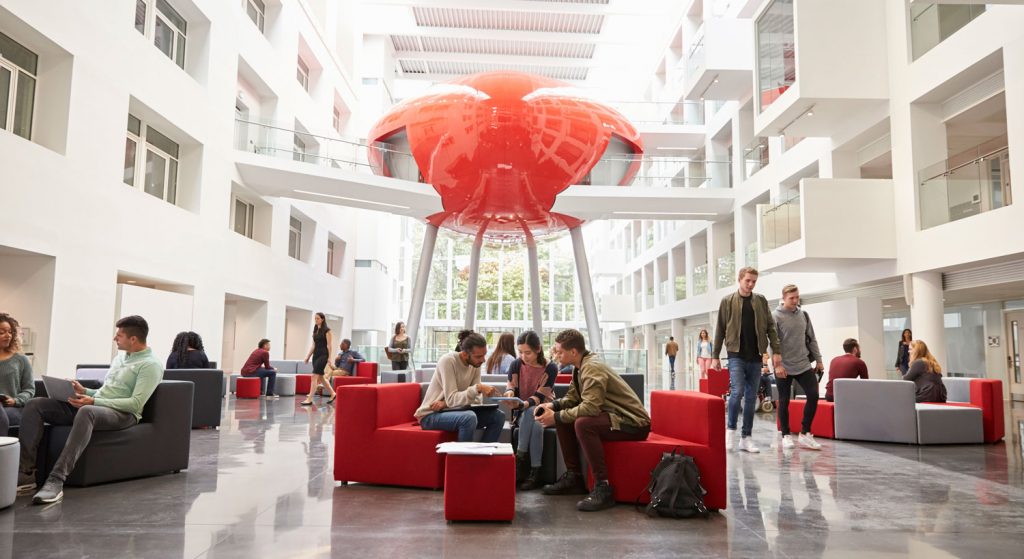 Situated right in the centre of the busy city of Southampton, Solent University's main campus is ideally located for students.
This vibrant and modern city has a rich maritime heritage and offers all the charm and excitement of a bustling waterfront city with much for students to explore. Of course, being in the city centre means that many amenities are just a few minutes' walk from the lecture room, but as well as exploring Southampton and the south coast, students can take some time to discover what's available on campus, from the student-run cinema and fitness facilities, to the campus cafes and Students' Union.