Date published 23rd December 2019
Top 5 Tips on How to Budget at University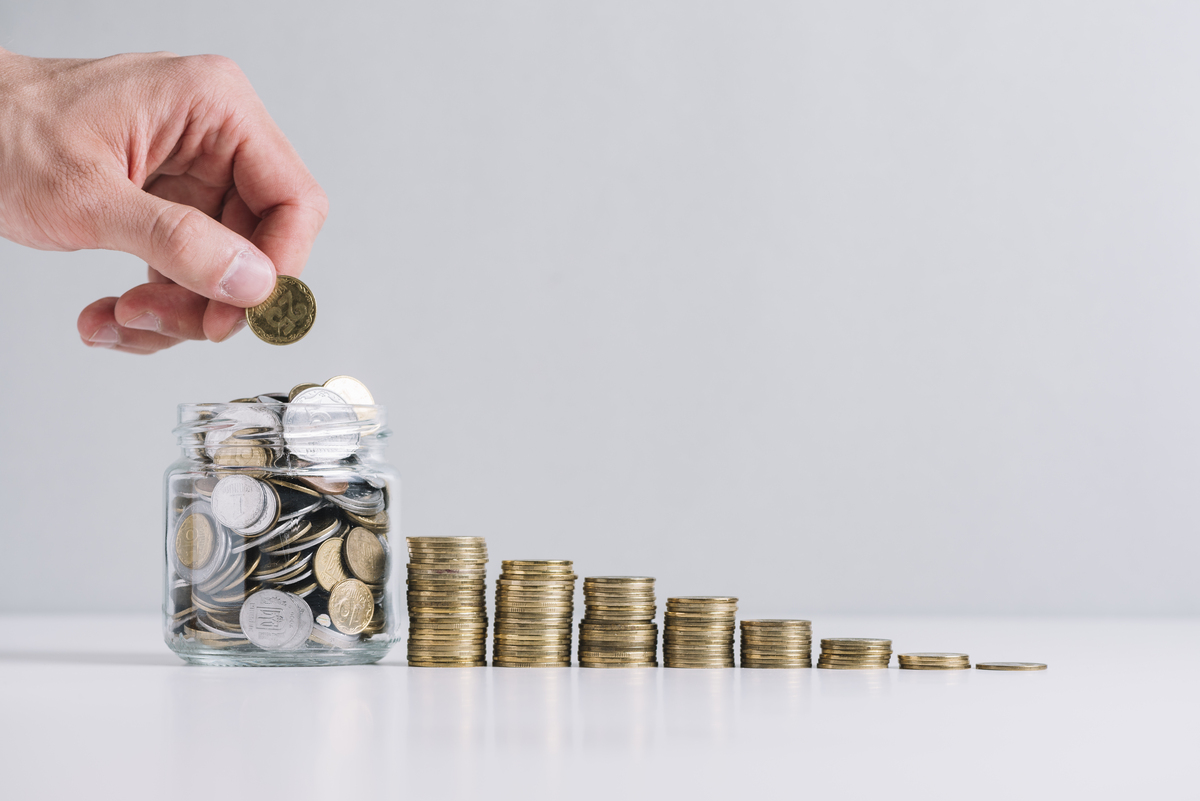 There are lots of fantastic ways for students to budget and save money here or there. So, if you're stuck on how to save yourself a few extra pennies, have a quick read of our top 5 tips:
1. Shop smart
After 6 pm, supermarkets reduce prices on items that they need to sell by the end of the day. So, if you go in the evenings, you may get some great deals. You should also bear in mind that while there are lots of different supermarkets in Southampton, not all of them are equally priced the same. Before you head out for your weekly shop, use Money Supermarket to discover lots of useful tips to save money shopping online. You might be able to save up to 30% on your food shopping, by doing so. Also, there is a useful app called 'Too Good To Go' – linking you to restaurants and helping you to save food that would otherwise go to waste – all for a very low price. If you fancy saving money on delicious food while fighting food waste, check out the app here.
2. Use a bus pass and student railcard
If you're likely to use a bus regularly while studying here at Solent, then buying a bus pass for the whole year will save you money, compared to paying for a ticket each time. Discounted Southampton zone bus tickets are available for students – find out more here. Similarly, by getting a 16-25 railcard here, you will receive up to 1/3 off rail travel.
3. Try to use cash sometimes
Using your card may be a much easier way of paying for things, but it can make us lose sight of how much money we're actually spending. Try only paying with cash for a couple of days each week. According to experts, using your card can take away the pain of paying – it doesn't feel like you're exchanging anything with a swipe, unlike paying cash where you have to hand over tangible money.
4. Remember you're entitled to student discounts
Student discounts are everywhere – so make sure you're aware of where to look. Students are eligible for numerous exclusive discounts with fashion retailers such as Topshop, Fatface, ASOS and many more. Your valid student card will also gift you discounts at many restaurants like ASK Italian, Bill's and Zizzi. You can find all of the student discounts you could ever need while studying here at Solent, on StudentBeans.
5. Log your spending
Lastly, the best way to save money and budget is to know exactly how much you are spending, and what it's being spent on. Of course, mobile banking apps will help you to keep track of your outgoings – but we recommend trying some apps that help you to keep track of exactly what you're buying, but also the type of spending you're doing and how much you have left to spend for the rest of the month. Digital banks like Monzo have these apps, but Trail Wallet allows you to manually track and log your spending. Spot if you're spending too much on coffee, or eating out, and simply cut back the following month – easy!
These 5 tips are fantastic starting points to help you with some basic money-saving skills. Always bear in mind that every little cash saving makes a difference, as you never know when you may need that extra few pounds.